Jasmine O :
This is undoubtedly one of the best films M night has created since 2002 "Signs." Granted, given that horrible track record I went in expecting trash, but leaving surprised and happy I didn't waste my money. I'm just hoping given the movies ending, Mnight can continue what he started. We want so badly for him to be great, and he's definitely raised the bar for himself.
Daniel R :
Good acting, coupled with a very original and highly intriguing plotline. The movie made for an extremely enjoyable viewing experience. It kept the attention of me and seemingly the entire audience, as once the movie started we were all immediately sucked in. I highly recommend it, it will have you on the edge of your seat, whilst also showing you a very unique kind of story.
Matthew F :
I highly recommend Split. If you like the original M. Night Shyamalan movies such as "Sixth Sense", "Unbreakable", "Signs", and his newer movie "The Visit", then I'd recommend it even more. Especially if you've given up on him because of his newer not so great movies. The Visit was M. Night getting back to his prime years, this is his return. He's back. James McAvoy gives an incredible unforgettable performance that will make your mouth drop in amazement. All the cast and crew did a great job. The acting, directing, writing, editing, sound design, everything is so well done. The camera work involving slow intense movements and angles to build suspense is excellent. After seeing Split, you'll be talking about it for a long time. I hope to see it again very soon.
jun c. :
various personalities keep capturing my attention towards the movie. i was so actually so touched instead by the movie because he and the young girl are actually the victim of society. suffering from childhood trauma, both him and the girl developed a unique personality. when he turned into a monster. i felt that suffering is the greatest gift human ever received to unlock their potentials. we can use our pain and suffering to be a better person
Christopher L :
M Night Shyamalan Does it again! Split is Amazing, that last scene was Great. James McAvoy was just astounding, insanely believable! Don't forget Anya Taylor-Joy a girl not to be forgotten she'll do some incredible things. She was just great all around you just feel what she is going thru and you go through the process with. Directing and acting were top notch for this one. I'd say run don't walk to see this one, yet I can't seem to remember where I heard or read that line before. Check it out!
Matt P :
It's been over a decade since M. Night made a decent film...but this is a true return to form, perhaps one of his best. Split boasts a super lean plot and showcases some outstanding talent and range by James MacAvoy. Shyamalan's masterful use of suspense and fascinating psychological subject matter make for a truly thrilling and entertaining film.
Oops, Currently Split (2016) movie subtitle is available for registered members only.
Create Free account & download unlimited subtitles and movies.
Latest 'Split (2016)' News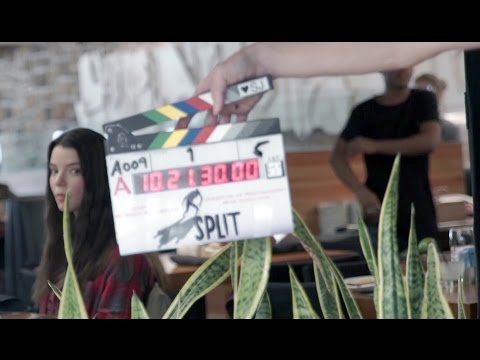 M. Night Shyamalan. The mere utterance of his name is enough to generate all kinds of complicated feelings. For a director who started his career with such promise, he had a rather pronounced fall from grace, kicking out a string of unequivocally bad movies for nearly a full 10 year stretch. With SPLIT, he's back, […]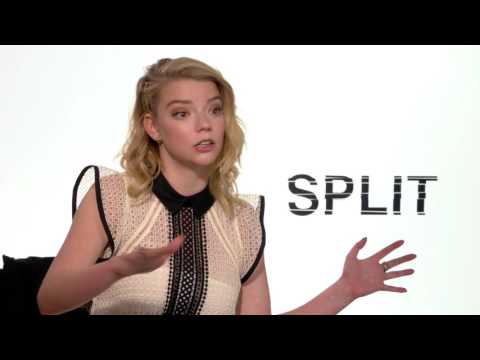 Split was one of the most surprising movies of 2016. Shyamilan returns with the ambition and originality that we saw in The Sixth Sense and Unbreakable. While it may not be better than either it is one of his best. With one of the best performances of the year delivered by te multi-talented James McAvoy, […]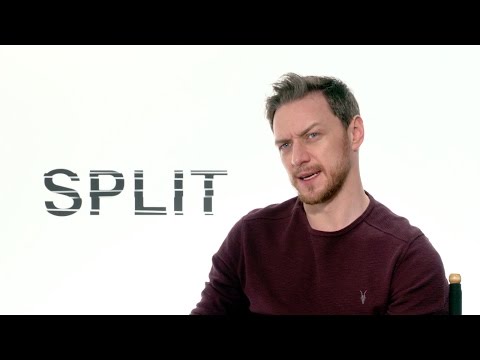 The two that take up a grand majority of the movie's spotlight are indeed the aggressive two, but it is also shown how they fight for control of the body amongst each other, and even includes the good, non-aggressive personalities trying to reach out for help. Something that people need to understand is that not […]