J-Sun C :
Batman as a comedy movie. That doesn't sound like it would be good, but this is! Right from the start it goes over the top with silliness, and continues that up to the end. Sure you will probably guess most of what happens before it does, but that doesn't make it any less funny and enjoyable when it happens. And while it may be aimed at kids, there are more than enough jokes/gags for adults to enjoy it as well.
Katie b :
Without a doubt, The LEGO Batman Movie may be the best Batman movie since Christopher Nolan's The Dark Knight. Like The LEGO Movie, it never fails to be anything other than funny, entertaining and thrilling at the same time. Fans of Batman will not be disappointed as this works as a welcome addition to the caped crusader's many adaptations. It also features a star-studded cast including Will Arnett as the titular character whose deep and growly voice is the perfect imitation of the famous vigilante, Ralph Fiennes as Batman's trusty butler, Alfred, Michael Cera as Batman's sidekick, Robin and Rosario Dawson as Commissioner Barbra Gordon. This is a must-see for fans of Batman and for those who love LEGO.
Christina:
Lots of fun with many inside jokes and cultural references. I couldn't stop laughing throughout the movie! Great for kids and adults. Another fantastic Lego movie!
Justin:
The spin-off from my favorite movie of 2014, "The LEGO Movie"; The LEGO Batman Movie proves to me that these style of movies don't need the gut-punch twist that the first one had to be entertaining. There's a profound message hidden in here, as well as being a hilarious, visual treat for moviegoers and Batman fans alike.
Andrew:
The Lego Batman Movie does what no animation movie has ever done in the past six months. They actually made Batman actually funny and entertaining in his Lego form. While it is true that this Batman installment won't win against "The Dark Knight" in terms of movie going, it is as a pack of different opinions one of the best movies focusing on a DC character since the theatrical release of "The Dark Knight Rises".
Lee:
Very clever and very funny, this is a great follow up to the LEGO Movie. Batman who was a hilarious side character in that film takes centre stage and pokes fun at superhero films and previous Batman incarnations in particular. Like most good kids films, this has a lot of jokes aimed at adults and there are just so many of them. The jokes come thick and fast every 5 seconds or so and the majority are hilarious but many will go over kids heads. There's so much to like about this from the script, the design, to the voice actors who are all on top form. If you found LEGO movie to good, I'm sure you'll like this also.
Oops, Currently The Lego Batman Movie (2017) movie subtitle is available for registered members only.
Create Free account & download unlimited subtitles and movies.
Latest 'The Lego Batman Movie (2017)' News
Movie Plot: In the irreverent spirit of fun that made The LEGO Movie a worldwide phenomenon, the self-described leading man of that ensemble – LEGO Batman – stars in his own big-screen adventure: The LEGO Batman Movie. But there are big changes brewing in Gotham, and if he wants to save the city from The […]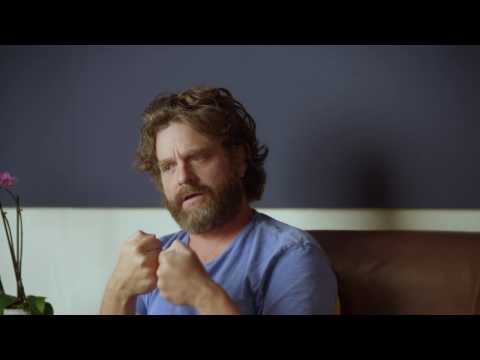 The return of the block buster is almost similar to its original film, filled with a whole bunch of characters but more specific to those DC comic heroes who team up for an overall entertaining adventure. The voice of Batman for the opening and ending is quite Deadpool-ISH and the creativity further expands audience minds […]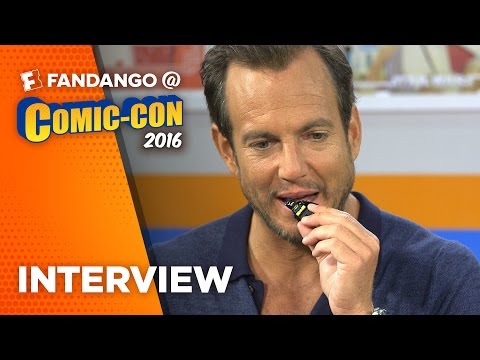 The Lego Batman Movie is filled with Warner Animation Group's signature Meta and Self-Referential humour. Will Arnett does a spectacular job as Lego Batman, he makes his Batman truly special, mixing things you like from different Batmen and making fun of the things that people hate about the caped-crusader. Micheal Cera as Robin is perfection! […]