Amanda S:
So, this was everything I expected it to be. While it had points where it seemed to drag, the action more then compensated for it. Cavil was just as he was in "Man of Steel"... SUPERMAN. Affleck actually impressed the hell out of me, as this older grittier Batman. Gadot was awesome as Wonder Woman. But there was no surprise for me with Eisenburg's Luthor, though anything was better than the goofy dude trying to destroy shit for real estate (in my opinion), he was way too insane and adolescent. This movie did have its problems... broken plot points, ridiculous contrivancies, and other than Batman's, a complete lack of motivations from every other major character. Things just happened in this movie, with no real consistency. And the shoving in of the Aquaman, Flash, & Cyborg cameos reminded me of Age of Ultron & Thor's fever dream/prophecy. That being said, I likely will be seeing this again. Thank to 4 Color Fantasies, I had yet another awesometacular movie experience.
JoyceLouis:
It was really good to see a government's opinion and public perception of a character.. Please note that Superman is evolving in his role Batman was some people who go cynial and untrustworthy when they fight for too long....
This movie ha a batman regaining his moral compass, A superman trying to make himself adaptable to public opinions....
Lex is kind of oddball, just take him as a characer and find him odd.. If you are able to see behind his public mask... you will find him layered...
Patricia D:
The first act was okay the second meh and the ending was great. So its kinda mixed imo. Affleck as batman killed it. Cavill was fine. But I think the movie suffered from the narrative being lost in the action. Not balanced well. But still very enjoyable. You can't say the movie is bad because it IS NOT.
Heather P:
This movie was good I like the fighting in this movie. How ever this movie is complicated but there is action and fighting in this movie. I found some lines funny in the movie like my favorite line is when batman says to superman. Tell me Do you bleed when superman flies away and does not answer and batman says you will. Another line I like in the movie is when Alfred says. That's how it starts the fever the rage the feeling of powerlessness that turns good men cruel. If you like action movies with fighting and a little bit of drama this could be the movie for you.
Liam P:
I enjoyed it more than I expected to, though I can see how some might not have liked it. The script was not good, proving to be at times cheesy, while at others just flat out dry. It had less spark than the Christopher Nolan films, and while it may seem unfair to compare Batman V Superman to The Dark Knight Trilogy, it's only because the latter was held in such high esteem. One good thing about the movie was that Ben Affleck proved to be a pretty good Batman, but at the same time, they butchered Lex Luthor and Doomsday. It looks as though Zack Snyder has sacrificed the more in depth aspects of these DC characters/plotlines to create a more shallow and surface deep story. A film is just like a clock or a car in that there are many moving pieces to it, and in this case, it would seem a few of those pieces were defective.
Oops, Currently Batman v Superman: Dawn of Justice (2016) movie subtitle is available for registered members only.
Create Free account & download unlimited subtitles and movies.
Summery
Great movie with different type of story telling and a great ending. This is not a normal superhero movie flick that everyone are aware of. It has taken a Comic book Superhero storytelling in a very awesome direction. You can feel the rage between the characters. Zack Snyder made a great film.
Latest 'Batman v Superman: Dawn of Justice (2016)' News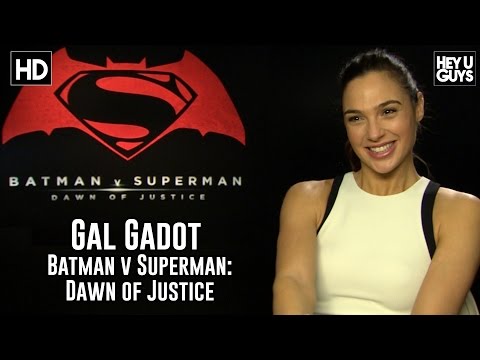 Delivered the fight promised in the Title but contrary to the expectations. It was more of an Ideological battle. The Batman portrayal is by far the best portrayal of the character in years and again we get to see a very tactical Alfred. The story's exploration of the conflict within Superman about himself was a […]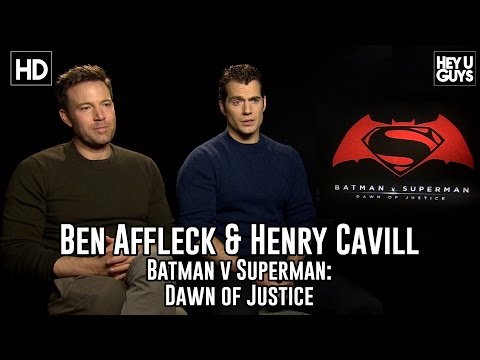 Ben Affleck is a super Batman, all brooding and muscular tics. Henry the Englishman is better than he was in previous Superman films, despite looking like he might burst that uniform/costume. And Jesse Eisenberg as Luthor andAmy Adams as Lois Lane shine as great stars. Snyder directs the complex script with great skill, until the […]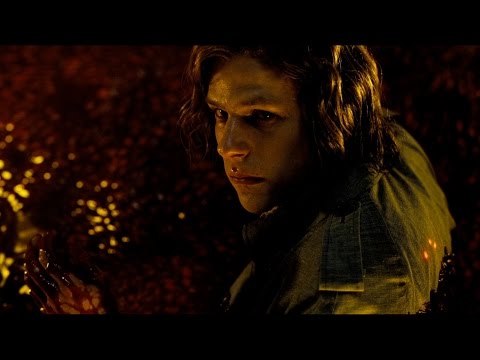 Previously, some new information on the Batman v Superman Ultimate Cut were launched, a edition set to first appearance this summer with 30 additional minutes of footage. Now, strangely, Warner Bros. has launched a removed scene from the film, presenting Jesse Eisenberg's Lex Luthor and an unknown model of some creature, who seems to be […]