Tyler W :
The film had it's drawbacks, but they were overshadowed by the constant action. The story didn't slow down as slow as it should have at times but that was made up for in how fun it was to watch. It was enjoyable and memorable. Not to mention the cinematography. It was on point along with the acting and choreography. Honestly; better than any superhero film that has come out this year. And I will say the one negative that keeps poking on the brain is that it relied just a bit on the fact that they assumed everybody played the games, but overall; it exceeded my expectations and is a game changer for video game movies.
David M :
Assassins Creed has proven that not all video game movies have to be bad. I would recommend the movie for any fan of the game. While non-gamers may not understand the full premise of the story it will still be enjoyable. While the movie does have its flaws, it's still an amazing movie
Patrick G :
Like seriously they stayed true to the games and it got me intrigued about Callum and his future evolution. Yes there are a few pacing issues but overall good. I don't see why critics are so harsh actually they seem to be way more harsher than normal.
Adryan A :
The acting was on point and not overdone. The special effects blended well between reality and memory. The movie is definitely a prelude of more to follow. I've played the video games and have a strong understanding of the plot and purpose of the film. Go into the movie with an open mind and read up on the games and it'll allow for a positive experience as opposed to one developed by the naysayers.
David P :
Aside from the wonky interpretation of the Animus and being about 15 minutes too long, this was beautiful fan service. The action choreography was satisfying and intense, the cinematographic homages to imagery from the source franchise were captivating, and the expositional filler serving to inform of the tenants of the Creed and Order were digestible. Fassbender and Cotillard were wonderful. I honestly don't understand all of the negativity surrounding the movie, and it hurts my little heart knowing the critical response will most certainly negate the plans for a trilogy. All I keep hearing is that it's only sensical to fanboys. So what? The source material is a multi-billion dollar success for a reason. It's rich and methodical, weaving through a complex historical timeline. I wish everyone would go see this movie to send a message to Ubisoft that their work is appreciated, but I guess I'll have to hope they pick up the pieces and integrate them into the next game's lore in 2017.
Jacob H :
This movie is quite divisive in nature. On one hand, I found this movie to be very true to the Assassins Creed games; full of fan service and video game like moments. However, those same plot points would seem pointless, even confusing to the uninitiated. The film follows the protagonist through various times of the past, with little to no payoff other then some fantastic fights. These fights feel separate from the overarching story, but feel right at home as levels in an Assassins Creed game. I could not recommend this movie to those that have never played an Assassins Creed game, but for those that have, I highly recommend it.
Oops, Currently Assassin's Creed (2016) movie subtitle is available for registered members only.
Create Free account & download unlimited subtitles and movies.
Latest 'Assassin's Creed (2016)' News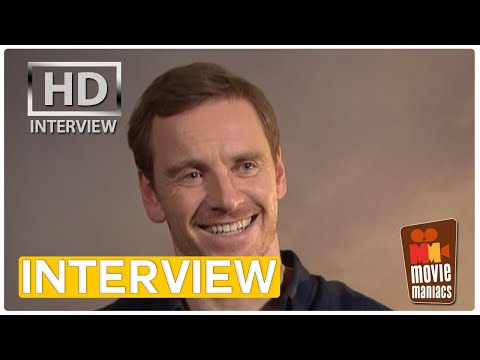 Screenwriters Bill Collage and Adam Cooper who are known for the luke-warm Exodus Gods and Kings, seem to have sacrificed character development for time, or just plain forgotten that one of the first things you learn in any screenwriting class is that an effective story usually has a protagonist who goes through some version of […]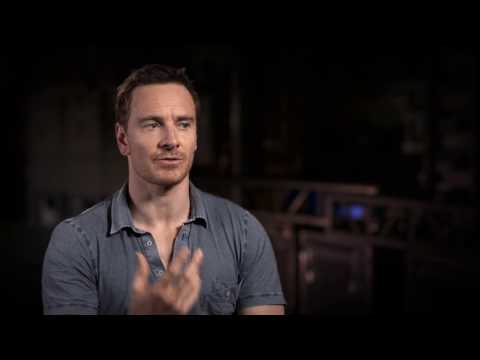 The actors (especially Michael Fasbender) were phenomenal in their roles. They really brought their characters to life and had me emotionally invested in the film. The scenes from the Spanish Inquisition and the assassins in action were what really made this film worth the money! The choreography and stunt work of the performers was nothing […]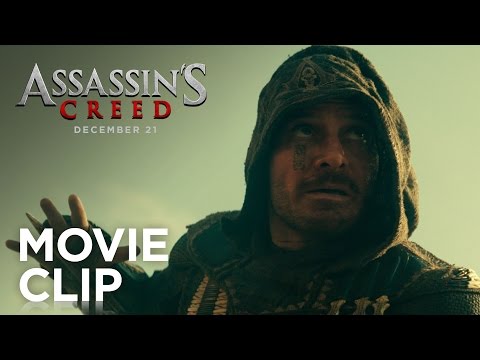 Twentieth Century Fox came out an extended Assassin's Creed video at The Game Awards on Thursday evening and you can now watch the "Carriage Chase" clip below! Through an excellent technology that opens his inherited memories, Callum Lynch (Michael Fassbender) encounters the activities of his ancestor, Aguilar, in Fifteenth Century Spain. Callum finds he is […]